'Memories of War' is a project which leaves voices of the people who survived the war. We are not supporting any specific organization, and we are not agitating any thoughts.
Moreover, please be consent about the following descriptions.
The contents of the interview have left the voices and thoughts of the people who survived from the war.Moreover, there might be inappropriate expressions but we have left the voices as it was spoken.
The articles were recorded based on the knowledge and memories during the interview were taken.Therefore, there might be memories difference and some ambiguous point.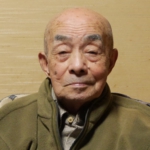 #10 Hidero Fukuda
Daily life in warship
Tremendous naval battles experience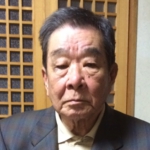 #9 Yoshiki Sugata
Readiness and conflict to death
Teachings of Naval Academy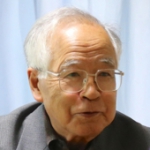 #8 Hiroshi Kamei
"The faith of Article 9 of the Constitution", which is the message I want to leave for posterity.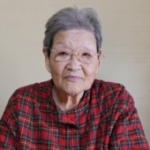 #7 Kimie Ooka
Threat of atomic bomb undermines human being's body and children's future.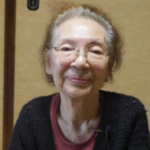 #6 Michika Nakamoto
She truly freed herself from the war.
Her daily life at a munition factory and living of that time.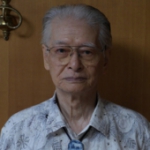 #5 Yusuke Noma
He became a dermatologist after being an intern as a medical officer. The things he saw both during the war and after the war.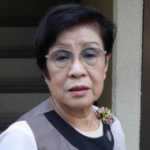 #4 Fusae Nakamura
My memory of "Yokoana" bomb shelter
remembered vividly even now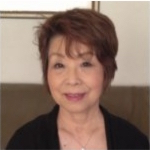 #3 Yuriko Hayashi
How I live and How I think
"Children of Hiroshima", after that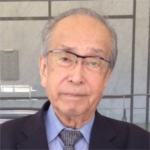 #2 Koji Hosokawa
Development of successors for telling about the atomic bomb to the next generation.To think about "HIROSHIMA" as your own experience.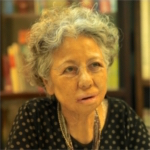 #1 Shigeko Sasamori
It was 10 years after the atomic bomb; she went to the US for her surgery. Praying for the peace for Japan, her mission was to talk about her experience in Hiroshima.